We have a real commitment to Environmental Sustainabilty.
Atlas is fully committed to achieving sustainable development in all its operations, product development and commercial activities, to assess and minimise any negative impact on the environment and we expect a similar commitment from all our suppliers and contractors.
By making machines that are renown market leaders for longevity, we are committed to the circular economy as an alternative to a traditional linear economy (make, use, dispose) in which we keep resources in use for as long as possible, extract the maximum value from them whilst in use, then recover and regenerate products and materials at the end of each service life.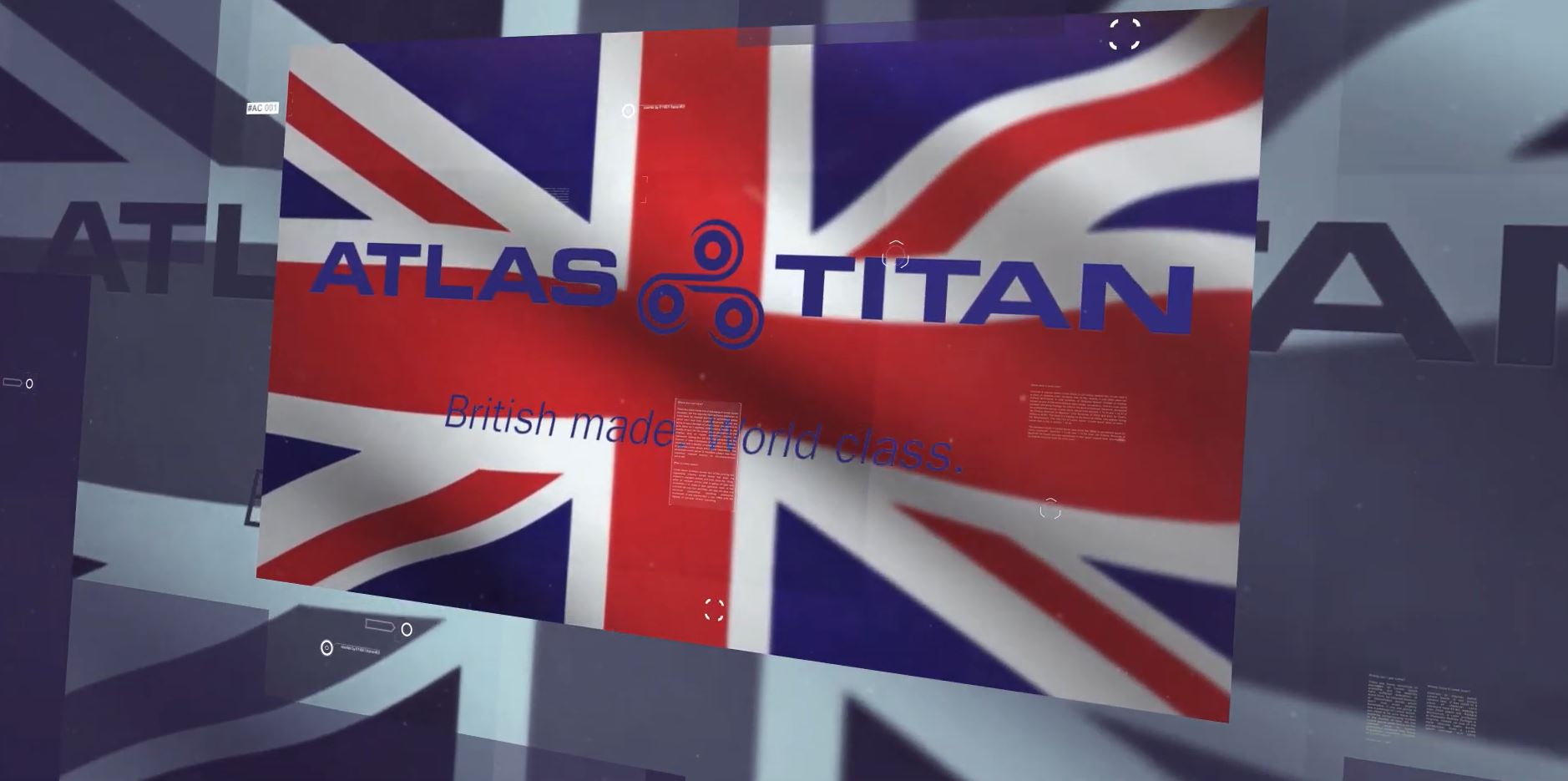 Find out about our organisation, mission, our methods, and the results of decades of slitter rewinding design solutions, development and manufacturer.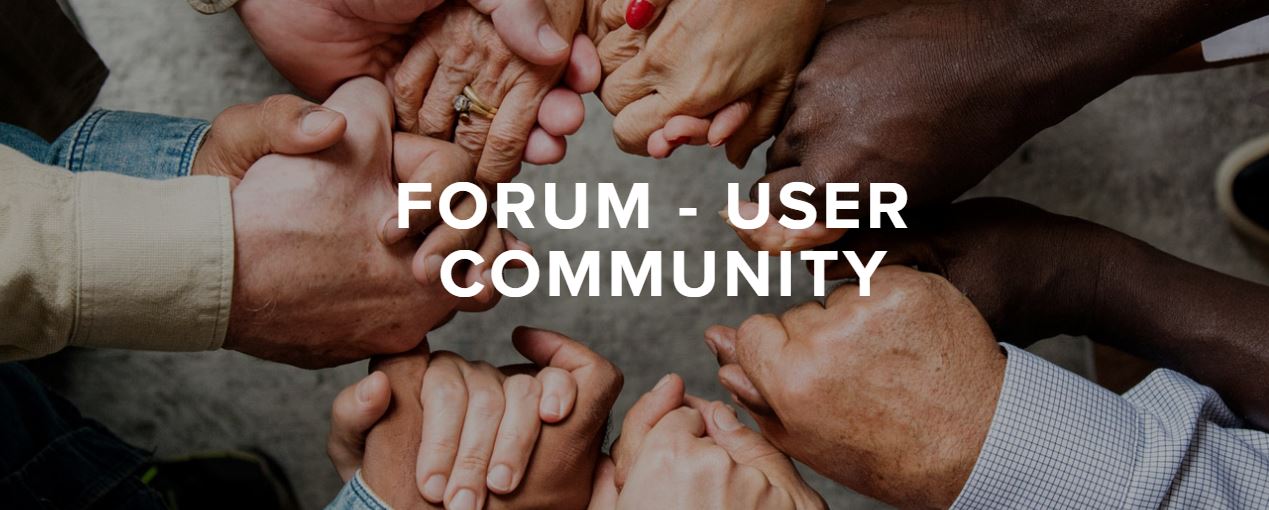 You already have an Atlas or Titan Slitter Rewinder